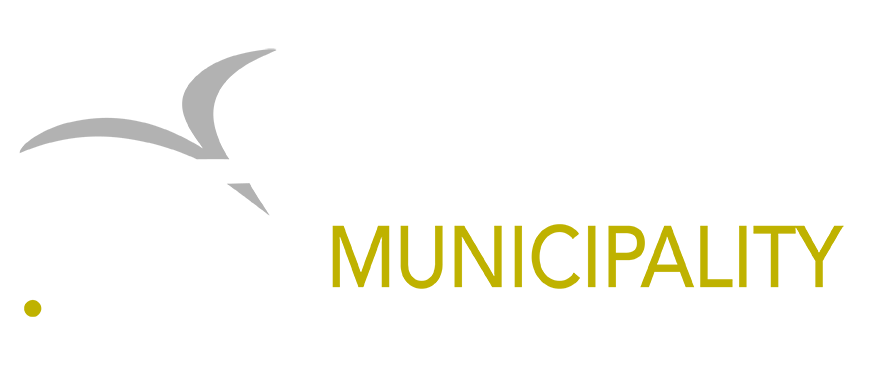 Lishma Municipalities Program trains senior-level professional Haredi women, who are employed by local municipalities, to use their professional strengths to drive social welfare projects to benefit the communities where they work. Lishma partners with local Haredi municipalities, or those with substantial Haredi populations, and the Ministry of Interior's Professional Forum for Haredi Municipalities.
There is a core of successful professional Haredi women in key municipal positions, with the potential to contribute substantially, professionally and systemically to the social-civic arena. However, these women, generally do not promote social agendas or initiative community projects because they lack exposure to or experience with social activism.. By creating a joint platform, provision of professional tools, and instilling in them values of social responsibility and involvement, Lishma leverages this valuable human resource for the benefit of the Haredi community and the employing municipalities.
Senior-level Israeli Haredi women executives employed by and/or influential in municipalities with large Haredi populations
Lishma operates the program on three main axes:
Program alumni join the Lishma Network to continue to advance solutions for social challenges, from a feeling of shared social responsibly, mutuality and networking.
Lishma's innovative full-year senior-level management training program combines study units and hands-on experience, according to a practical and theoretical continuum methodology. During the year, the participants utilize the tools that are taught to deal with actual municipal work challenges that they face, with an emphasis on developing personal expertise. The main study topics deal with work outlook and personal development as part of the Harvard Leadership Development Program taught by Professor Chefetz. In addition, the study units emphasize understanding communal strength, data collection as a work tool, change theory, managing partnerships and collaborations, communication skills, negotiation, work plans, and specific work characteristics of local municipalities.